 A Healthy Lifestyle is Within Reach
Our outstanding team is here to help you reach your healthcare goals. Contact us today.
How Chiropractic Care May Help
Many people believe that chiropractic care is only for back pain and injury, but this is far from the case. Chiropractic treatment can have a variety of positive benefits for a wide range of physical ailments and conditions, from chronic pain to general discomfort. In fact, many patients who come to us simply want help relaxing their muscles and restoring balance to their body due to the impacts and strains of everyday life.
Chiropractic Explained
A concise scientific explanation of chiropractic is that adjustments directly affect musculoskeletal structures by reducing pain and increasing joint motion.
Musculoskeletal structures include ligaments, muscles, joints, joint capsules, and surrounding myofascial tissues. Aside from this direct benefit, the autonomic nervous system is indirectly affected by the down regulation of the sympathetic nervous system (fight or flight system), and promotion of the para-sympathetic nervous system (rest and repair system).
This is done through the effect that chiropractic adjustments have on joint capsules and the body's proprioception mechanism (sense of where one is in space), through the mechanoreceptors (provide information regarding mechanical changes within the body), in the joints and periarticular tissues (tissue surrounding the joint).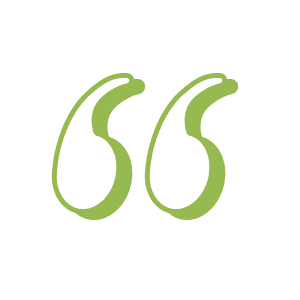 "I was so very impressed with my first visit! I felt that every issue I have been concerned with for my daughter was taken into consideration and I feel so hopeful for her health as we continue on in this process."
Melissa M.
"Both Dr Pete and Dr Meg have been very helpful explaining what is going on with my neck and back, and relieving the fears that I had about chiropractic. They are very patient, and explain what they are about to do before adjusting me. The entire staff of Rom Family Chiropractic are always kind, and put the needs of their patients first."
Mary K.
ready to find out more?
new patient special offer
Contact Us Today!
Rom Family Chiropractic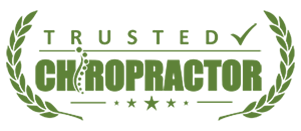 Monday: 3:00pm - 6:00pm
Tuesday: 9:00am - 12:00pm | 3:00pm - 6:00pm
Wednesday: 4:00pm - 7:00pm
Thursday: 9:00am - 12:00pm | 3:00pm - 6:00pm
Friday: Closed
Saturday: 8:00am - 11:00am