 A Better Way To Better Health
Our outstanding team is here to help you reach your health goals. Contact us today.
Our Core Values
Family, Health, Growth, Communication and Simplicity are what we value most at Rom Family Chiropractic.
Beginning Your Health Transformation
The moment you walk through our doors, you will feel at home. We want to help you gain the knowledge you need to feel enlightened about how to take care of yourself for the rest of your life. In our friendly, inviting environment, you'll get the encouragement and support you need to achieve your hopes and dreams with energy and resilience.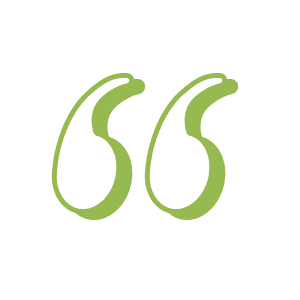 "I was so very impressed with my first visit! I felt that every issue I have been concerned with for my daughter was taken into consideration and I feel so hopeful for her health as we continue on in this process."
Melissa M.
"Both Dr Pete and Dr Meg have been very helpful explaining what is going on with my neck and back, and relieving the fears that I had about chiropractic. They are very patient, and explain what they are about to do before adjusting me. The entire staff of Rom Family Chiropractic are always kind, and put the needs of their patients first."
Mary K.