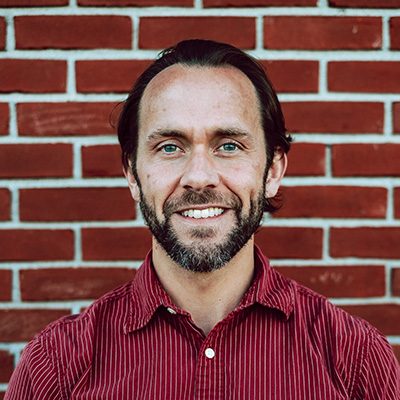 Chiropractor
Pete Rom D.C.
Shelby Charter Township
Dr. Pete has experienced firsthand tremendous positive results from chiropractic care at different stages of his life that ultimately steered him to join the profession. From healing chronic sports injuries to managing the problems that come with sitting in a desk at school all day.
Dr. Pete soon realized that chiropractic's approach to building health and maximizing everyday performance made sense.
It was congruent with my beliefs and lifestyle. I knew it would be a way to help people with the same kind of common issues I'd been through.
---
A Love of Learning
To gain a chiropractic education, Dr. Pete enrolled at Life University in Marietta, GA. There he met his wife, Dr. Meg, and together they started to put together their vision for bringing chiropractic to their community.
Since his graduation in 2009, Dr. Pete has continued his commitment to go above and beyond by staying at the forefront of health research. He is currently earning a Certified Chiropractic Wellness Practitioner qualification through the International Chiropractic Association.
"I like seeing people understand that health is their greatest asset—it's part of everything they do, everyday. We all must proactively care for our own health, which is true health care. If we continue the overloaded, broken, and reactive disease-care approach, the research is clear that the current chronic disease crisis will only get worse. Good or bad, we set the example for the next generation. I want to help people change their mindset and transform not only their health, but their behavior and the way they think, so they can have their best life and pass that on to their kids!"
---
A Family-oriented Life
Dr. Pete's passion for providing family care extends to his own, which includes three great kids and his wonderful wife. Their spare time is spent together, playing with their children and doing all sorts of activities with them. Dr. Pete enjoys playing soccer and is a member of the Michigan Association of Chiropractors and the International Chiropractic Pediatric Association.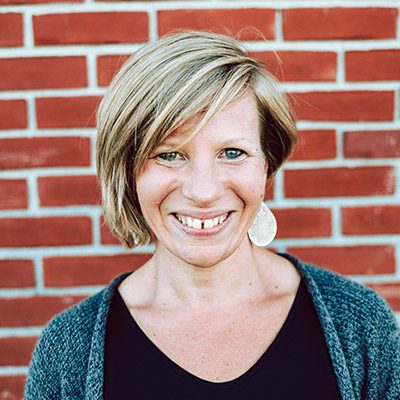 Chiropractor
Meghan Rom D.C.
New Baltimore
Dr. Meghan grew up in nearby Chesterfield Township, MI. Dr. Meghan graduated in 2009 from Life University in Marietta, GA. She completed her primary and secondary schooling in the Anchor Bay School District.
During her years at Anchor Bay, Dr. Meghan was very active in the community. She was involved in sports, band, teaching children's art classes, and volunteered time for local organizations such as the New Baltimore Lions Club. Dr. Meghan was an active parishioner, youth group and choir member at St. Mary Queen of Creation Catholic Church in New Baltimore, MI, where she continues to be an active member of the church.
Dr. Meghan Rom has practiced chiropractic since August 2009 at Marshall Family Chiropractic in St. Clair, MI. During this time, Dr. Meghan has become a well-known and respected chiropractor in the community. As a chiropractor, Dr. Meghan's passion is family wellness and pediatric care. She enjoys the opportunity to directly care for and positively impact the health of families and the lives of children in the Shelby and Macomb Township area.
Dr. Meghan attended Macomb Community College in Clinton Township, MI where she took Doctor of Chiropractic program prerequisites. Also while preparing for chiropractic school, she worked full time at the Recreation Director position for the city of New Baltimore and thoroughly enjoyed working with the children and families in the community.
While in school at Life University, Dr. Meghan Rom met her husband, Dr. Pete Rom. Both doctors share the same passion for helping others improve their lives through health and wellness. Both doctors also strive to be seen as examples of leadership and integrity in their community. Massage Therapist
Lorry Stec